We help brands achieve relevance outside their category, to lead their category.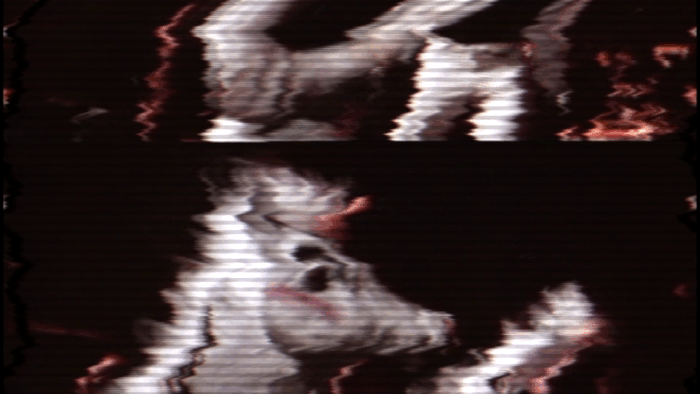 We're an inch wide with agency pros (20%), and a mile deep with agency outsiders (80%) - creators, makers, and living/breathing brands who understand that to lead your category, sometimes you have to leave it. Our 80/20 composition allows us to partner on planning that doesn't smell like strategy, and invent things that don't look like advertising - helping our clients build authentic relevance in the culture to lead their functional category. We're a diverse cast of brand experts uniquely qualified to solve an equally diverse spectrum of business problems at the convergence of…
AGENCY OUTSIDERS WITH JUST ENOUGH INSIDERS TO MOVE AT THE SPEED-OF-CULTURE.
DETROIT
500 Griswold St., 38th Floor, Detroit, MI 48226
SOCAL
1203 Activity Dr., Vista, CA 92081